Briarfield House is situated in Redcar and offers long term, short term and respite care for elderly clients and offers all clients at our home, high quality residential care and facilities.
Our aim at Briarfield is to ensure that our facilities create an environment which really does feel like home and where friends and family are always welcome.
The home is personally supervised by the Manager, Mr Andrew Cessford, who is responsible for the personal day-to-day care, supported by his experienced team of carers.
Residents enjoy the company of friends in a sociable and welcoming homely atmosphere. The physical care we offer is accompanied by a commitment to always find the time for each of our Clients and that their best interests are always catered for.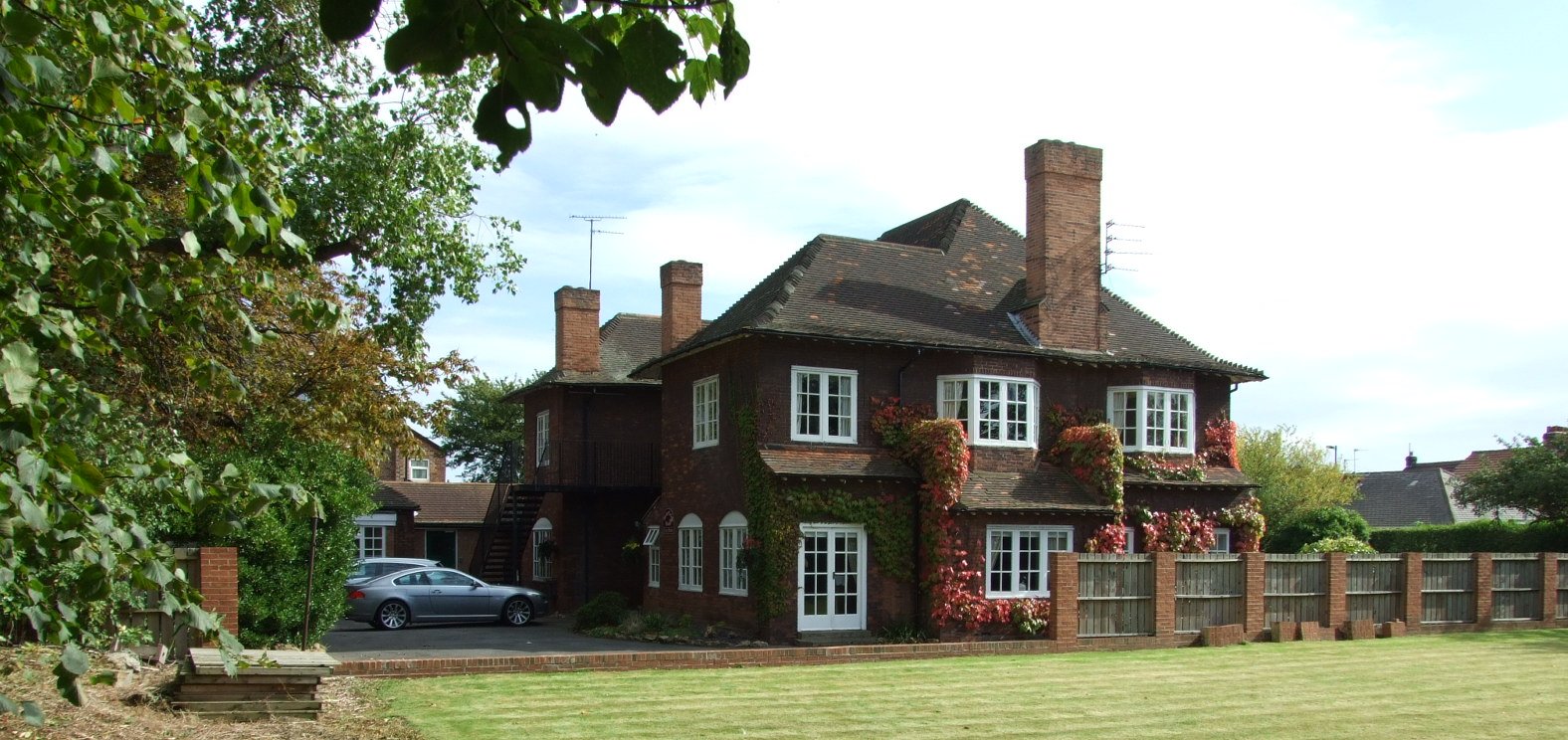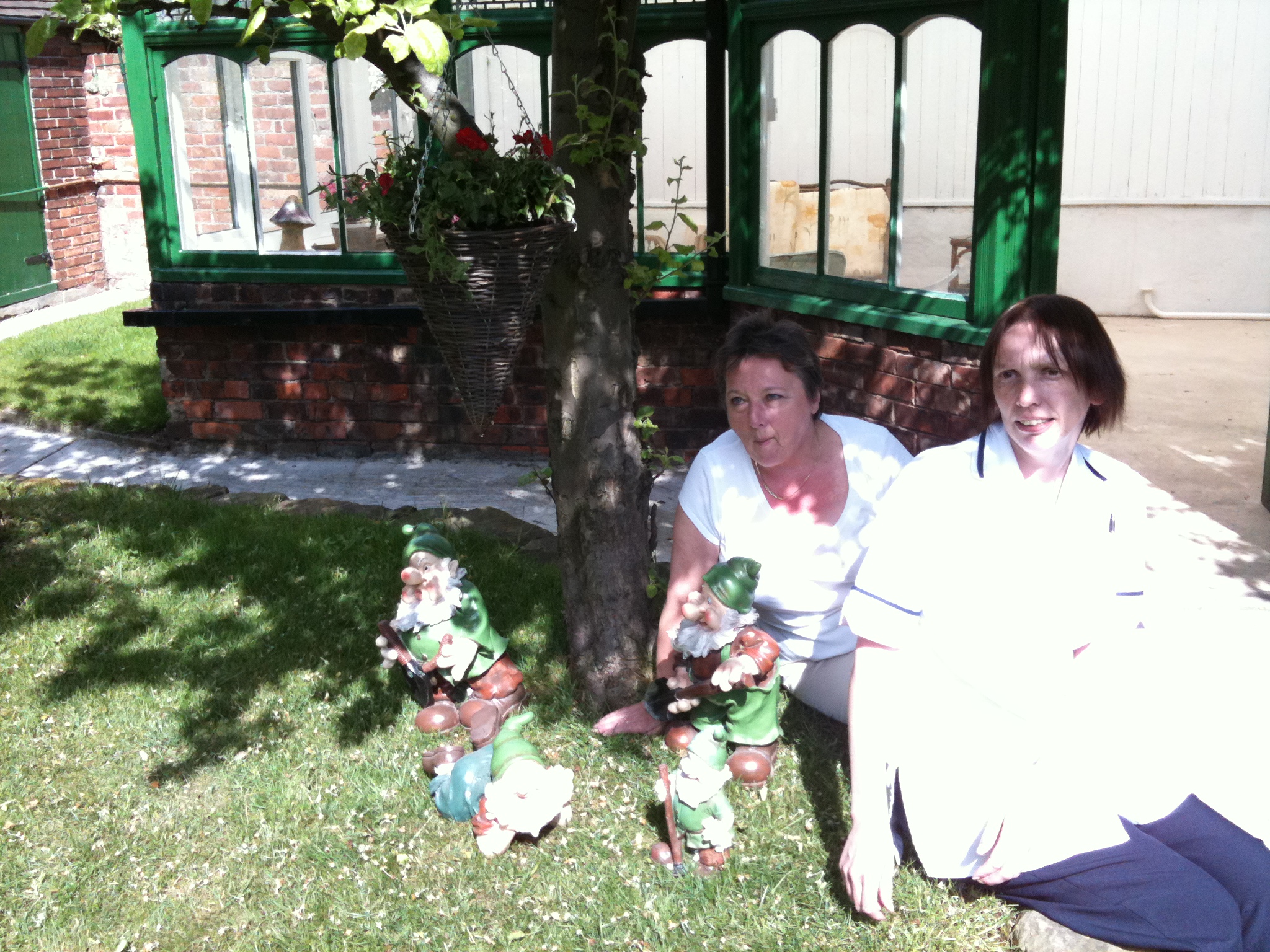 Briarfield House was built in 1912 and is a family run residential care home for the elderly who require an elegant and independent lifestyle. Residential care includes accommodation, meals and personal care, such as help with bathing and dressing for those who are finding it difficult to cope at home or who need more help than their carers are able to provide.
Our aim is to combine the standards of a high class retirement home with the measure of understanding and personal attention required by each individual, at the same time encouraging their own freedom of choice and respecting their privacy and independence
There are 12 bedrooms which are well appointed and designed to provide comfortable living space. Accommodation is over two floors with the first floor being accessed by two stair lifts.
Some of our bedrooms are ensuite and are fitted with disabled aids. All rooms within the home are fitted with a nurse call facility.
Communal space is exceptionally large and include the Lounge, Dining Room and Conservatory.
Dining
We place great emphasis on creating appetizing
and nutritious home cooked meals catering for
resident's individual taste and specific dietary
requirements. As well as the main meals, snacks
and drinks are available at any time of the day or
night.
• Daily choice of menu
• Visitors welcome to join residents for meals
• Meals served in own room if requested
• Vegetarian and special diets catered for.
Activities
Residents have the choice to take part in regular social activities in the company of friends in a welcoming atmosphere. We have a varied activities programme.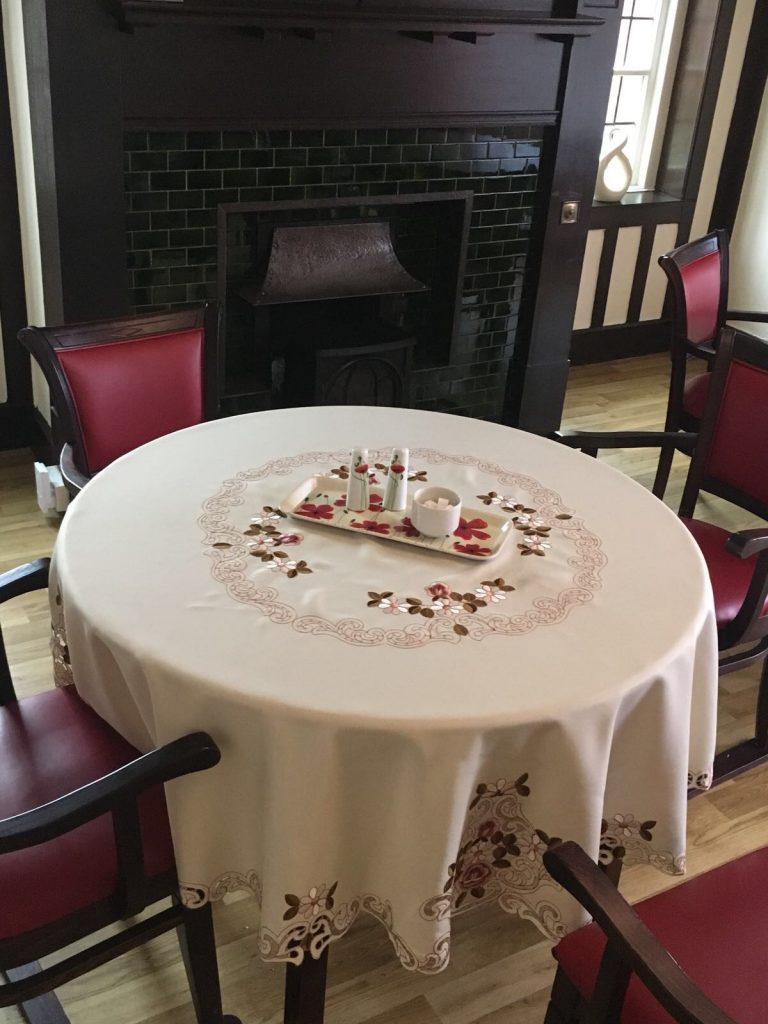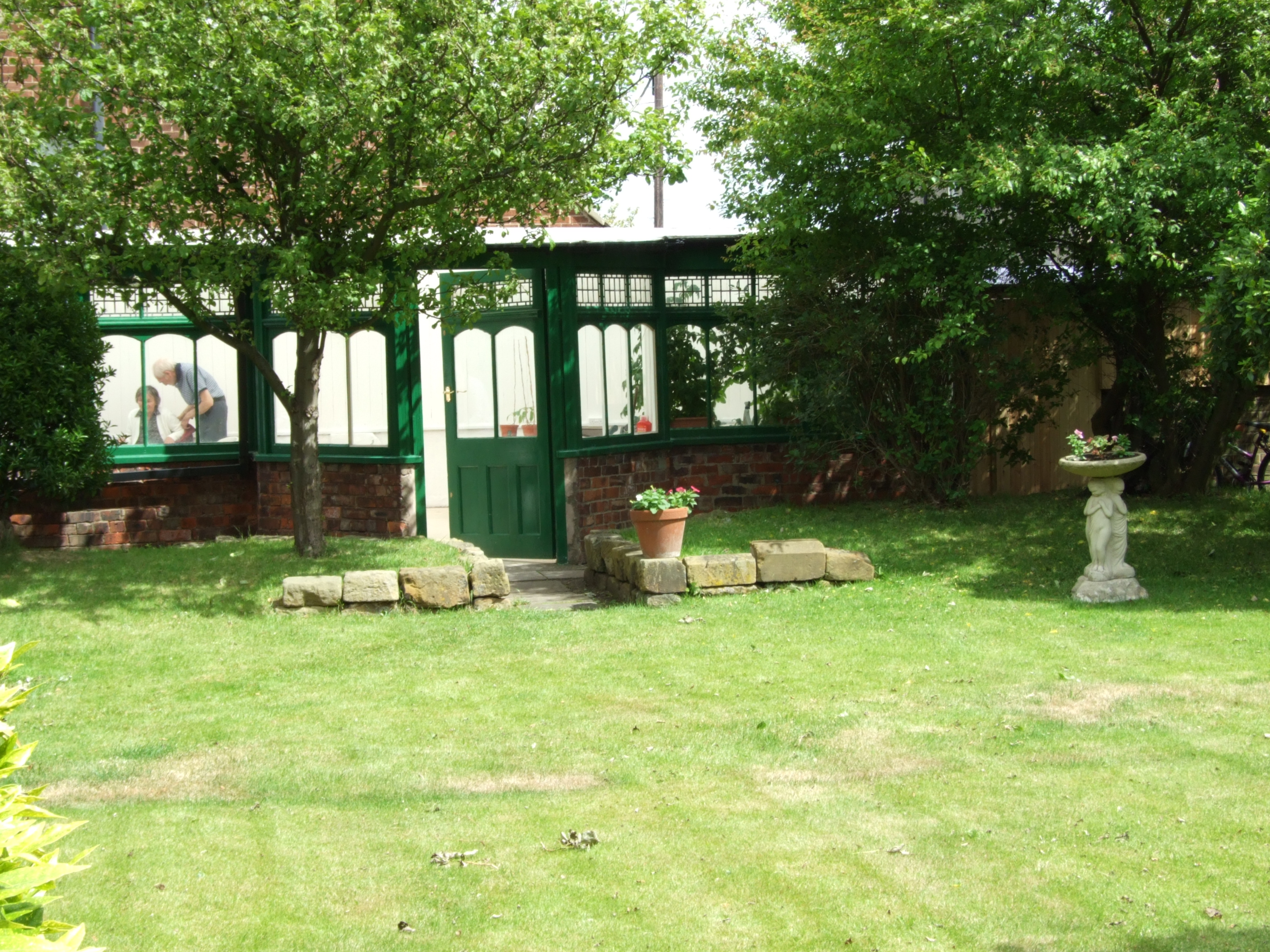 Situated in the heart of Redcar, close to the Racecourse,  Briarfield is easily accessed by public transport.
Gardens
Briarfield House has landscaped gardens to the front of the building and a large conservatory used by residents and their familes. Parking is to the rear of the property with entrance directly from Easson Road.