Our Care Homes aim to provide a service for the elderly who require 24 hour care and do not need specialist nursing intervention. We aim to cover (within reason) all aspects of personal hygiene and laundry, eating and drinking, Social welfare, mental and physical wellbeing.
We have a very person centered approach to care and our thorough care planning ensures we work closely with our clients and recognise their individual needs. Privacy, choice and dignity are paramount.
We continue to value each and every individual, who comes to live at one of our homes.
We welcome people from all walks of life and with many different needs, who enjoy the opportunity to share and celebrate the richness and diversity of their experience.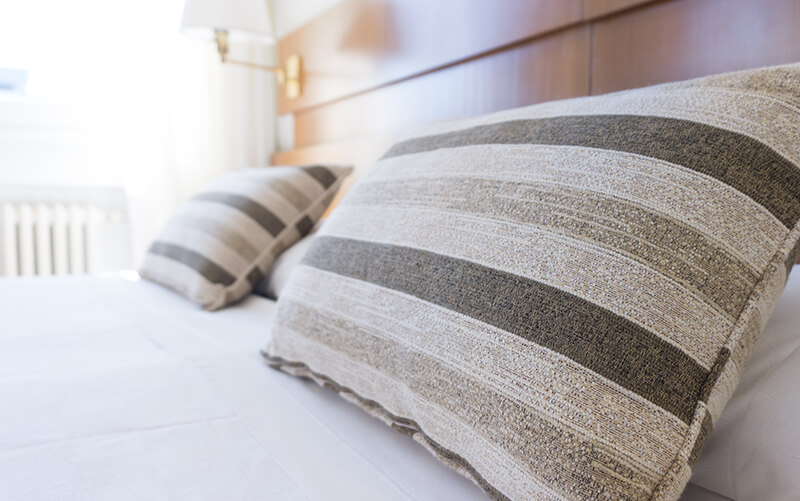 Our Home's provides accommodation and personal care for both male and female aged over 65. Our Homes are registered to care for people with:
Dementia
Learning disability
Physical disability
Old age ( not included in any of the above)
This includes the following services:
Accommodation: a personal bedroom and access to all the facilities and communal areas.
Meals: A choice of menus covering Breakfast, Lunch, Tea with supper provided on request.
Heating & Lighting: All gas, water, electricity, council tax, TV licence costs are covered by the home.
24 Hour Care: Care Staff are always available and will work with Residents to provide care at a level suitable for each individuals needs.
Furnishings: All rooms are tastefully furnished with carpets, curtains, bedding, an easy chair, wardrobe, bedside cabinet and a chest of drawers. Residents are encouraged to personalise their rooms.
Transportation: Ambulances or private transportation can be arranged as requested, on an individual basis although charges may be applied.
Apart from these services we can help arrange access to the following services, should a Resident so require. Unless these services are covered under the NHS they will be payable direct by the resident.
Hairdressing                Clothing                     Physiotherapy
Chiropody                     Dental                         Optician
Transport (unless by prior arrangement)     Newspapers
Private Telephone.      Dry Cleaning              Cable/Sky TV
Under government regulations, potential residents must have their needs thoroughly  assessed before entering a home; this is intended to provide each service user with the best possible information on which to make an informed choice about their future.
For potential residents who are already in touch with a social service or social work department, the initial assessment will be undertaken as part of the care management process, but we also need to assure ourselves and the service user that this particular home is suitable for them.
For potential residents who approach the home direct, appropriately trained staff will make a full assessment of need calling, with the service user 's permission, on specialist advice and reports as necessary.
The assessment will cover the range of health and social needs set out in Department of Health guidance. All information will be treated confidentially. The assessment process helps the home's staff to be sure that the home can meet a potential resident's requirements and to make an initial plan of the care we will provide.
We will provide prospective residents with as much information as possible about the home to help them make a decision about whether or not they want to live here. We offer the opportunity for a prospective resident to visit the home, join current residents for a meal and move in on a trial basis. Weekly trials will be charged at our standard rate.
We are happy for a prospective resident to involve their friends, family or other representatives in seeing the home and the care and facilities we can provide before making the final decision about admission.
If we feel the home is not suitable for a particular person we will try to give advice on how to look for help elsewhere.
If, exceptionally, an emergency admission has to be made, we will inform the new resident within 48 hours about key aspects, rules and routines of the home and carry out the full information and assessment process within five days.